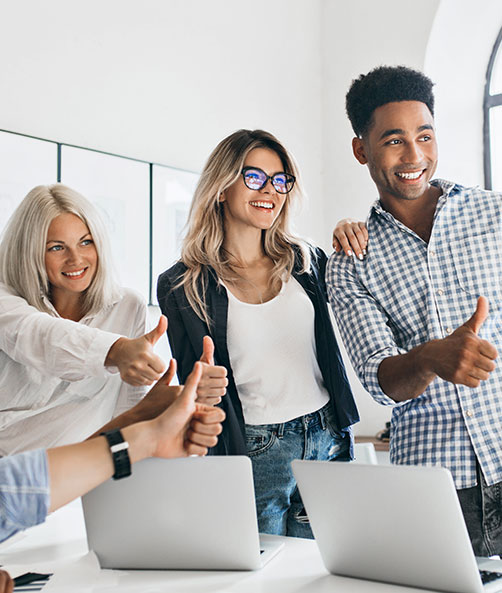 Being a Dairy Farmer, keeping milk records has been made easy for me through the use of Agritungo App. I recommend it.
Agritungo system has enabled me to manage my farm records better. Daily milk tracking records have helped me increase my productivity
As a student, I see a bright future in the Fintech world. iRembo Finance is the way to go.
[contact-form-7 404 "Not Found"]
Professional
Designed for businesses with standard health requirements
24 / 7 Support
Advance Options
16 GB Storage
Unlimited Support
MOST POPULAR
Standard
Designed for businesses with standard health requirements
24 / 7 Support
Advance Options
16 GB Storage
Unlimited Support
Basic
Designed for businesses with standard health requirements
24 / 7 Support
Advance Options
16 GB Storage
Unlimited Support